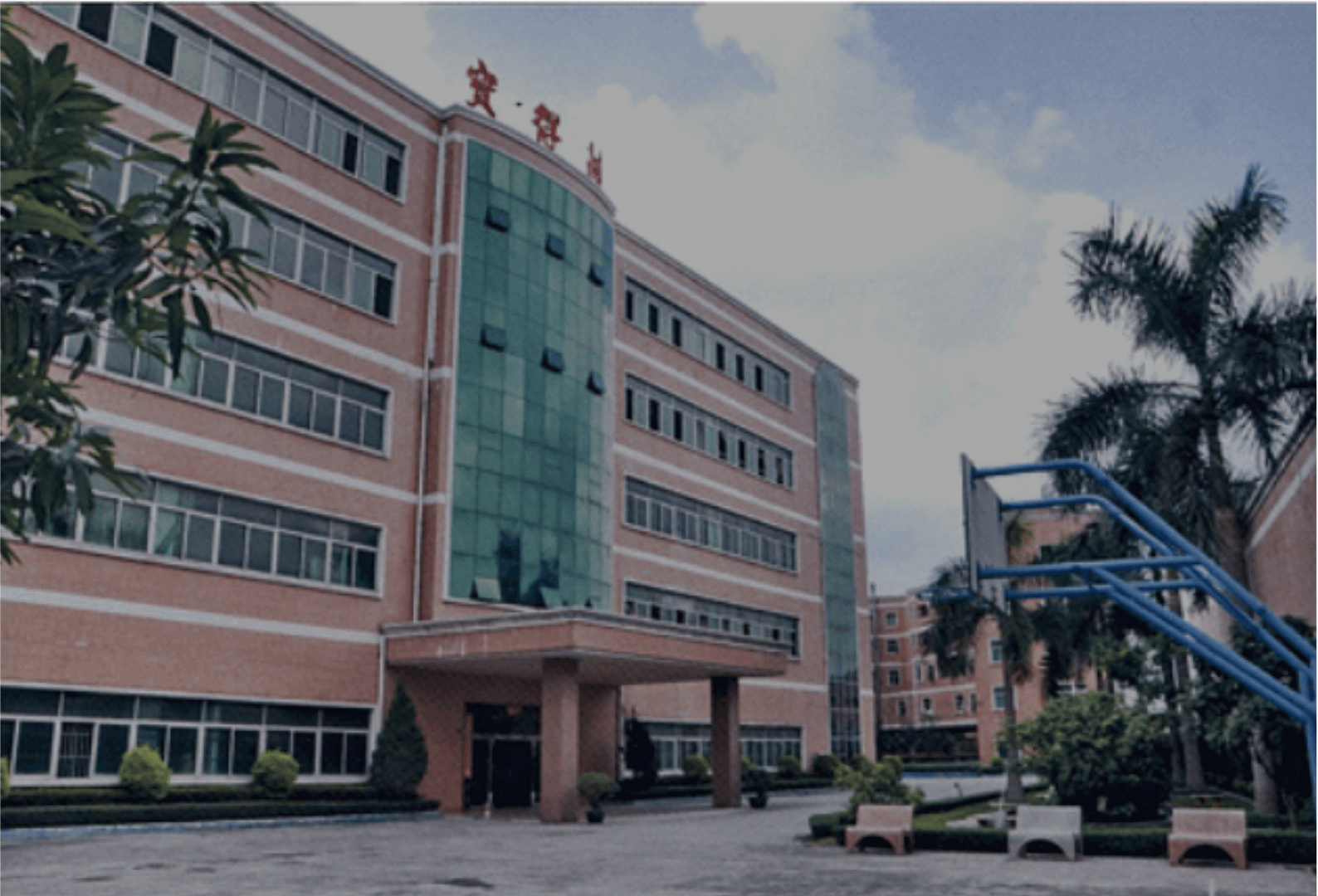 Welcome to Po Tak Lee, a leading packaging company and factory specializing in the production of high-quality packaging products. We are committed to providing our clients with exceptional packaging solutions that are not only visually appealing but also environmentally sustainable.
For over 25 years, we have established ourselves as a trusted partner for numerous clients worldwide. We are dedicated to providing outstanding customer service, ensuring that every client receives the personalized attention and support they deserve. Our team consists of highly skilled and experienced professionals who are passionate about their work and committed to delivering exceptional results.
We understand that a product experience begins with its packaging. That's why we take pride in our ability to produce customized packaging solutions that are tailored to meet the unique needs of our clients. Our sustainable packaging solutions include gift boxes, watch boxes, jewelry boxes, gift packaging, and display materials. We leverage our expertise and resources to deliver products that exceed our clients' expectations and reflect the same level of quality and attention to detail that they put into their own products.
At Po Tak Lee, we understand the importance of environmental responsibility and are committed to minimizing our environmental impact. We strive to use sustainable materials and manufacturing processes in all of our products, including recycled and biodegradable materials. We are constantly exploring new and innovative ways to reduce our carbon footprint and minimize waste.
Our goal is to provide our clients with sustainable packaging solutions that not only protect and showcase their products but also enhance the overall product experience. We believe that sustainability is not just a trend, but a responsibility. As a company, we are committed to making a positive impact on the environment and promoting sustainability throughout the packaging industry.
Contact us today to learn more about our sustainable packaging solutions and how we can help you achieve your packaging goals.